Reports of a militia cutting off toddlers limbs and stabbing pregnant women have raised the spectre of another horrific civil war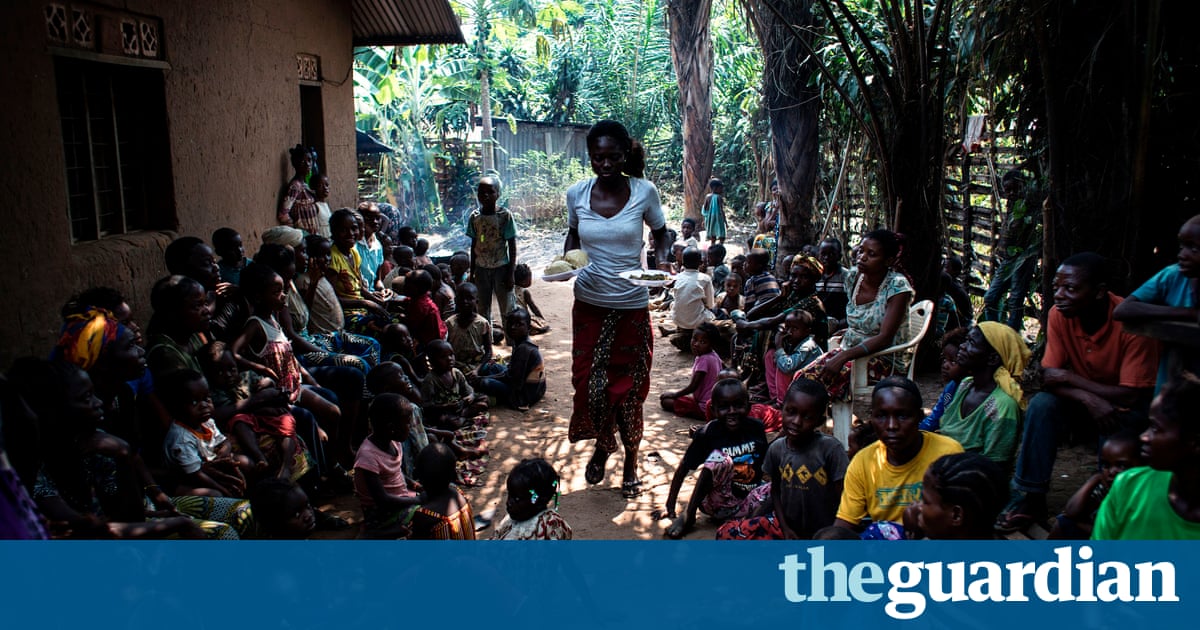 Thousands of people have been killed and more than a million displaced in the most severe outbreak of violence in the Democratic Republic of Congo in recent years, raising fears of a return to the bloody civil wars of the 1990s and increasing pressure on President Joseph Kabila to step down or hold elections.
The violence in the vast, resource-rich central African country has been concentrated in the central Kasai region, where local communities formed a militia in support of a local leader who opposed the government and was killed by the police last summer.
The authorities have been battling insurgents ever since, and there have been reports of dozens of massacres, ambushes and attacks on villagers. On Monday local officials announced the discovery of 10 mass graves, bringing the total found in Kasai since the outbreak of violence to about 50.
Western and African powers are concerned that Congo may slide further into anarchy, leading to a repeat of the war that killed 5 million people between 1996 and 2003. That conflict was the deadliest in modern African history, involving two rounds of fighting that dragged in the armies of at least six countries.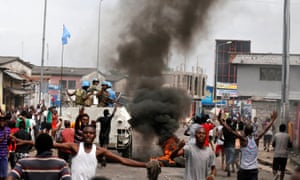 Read more: https://www.theguardian.com/world/2017/jun/30/congo-violence-fuels-fears-of-return-to-90s-bloodbath
Congo violence fuels fears of return to 90s bloodbath