Home Office under pressure as Labour calls on PM to guarantee residency for more than 3 million people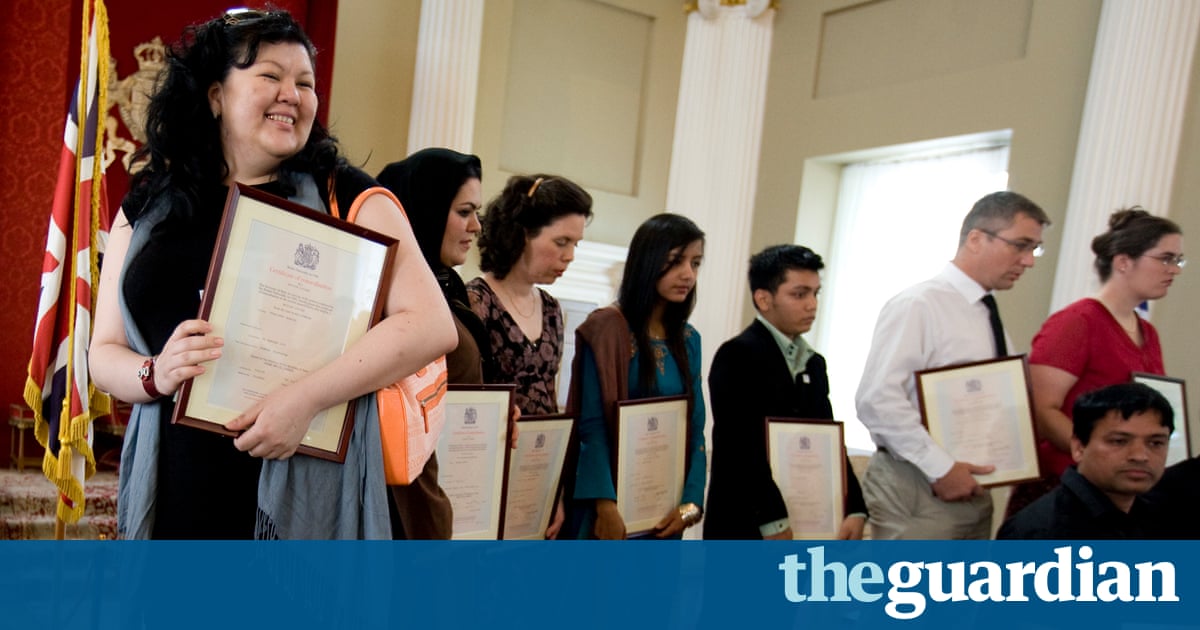 EU citizens worried about their right to remain in Britain have inundated the Home Office with applications to secure their UK residency, leading to an official backlog that has trebled since the summer of 2015.
The figures emerged on a day that Labour demanded Theresa May guaranteed the rights of the more than 3 million EU citizens to remain in the UK before Brexit negotiations begin, with MP Keir Starmer saying there was a mounting sense of very real injustice over the issue.
The number of outstanding applications from European citizens to secure their residency status in Britain went from 37,618 in June 2015 to almost 100,000 currently in progress in early July 2016, including those seeking permanent residence cards and documents for non-EU family members of European citizens.
Home Office figures to be published on Thursday alongside official immigration data for the three months to September are expected to confirm the surge in applications has continued since the EU referendum on 23 June.
Starmer called for urgent unilateral action by the prime minister to secure the rights of EU citizens living in Britain and warned her to abandon her position of refusing to act without securing equivalent guarantees for the 1.2 million UK citizens living elsewhere in the EU.
Its becoming increasingly apparent to me from my discussions in Brussels with those that are likely to be involved in the negotiations that they are very concerned about the fact that we are not giving comfort and status to their citizens, the shadow Brexit secretary told the Guardian.
They have said to me, pretty well in terms, the UK should sort this out before March and that would ensure that the article 50 negotiations got off to a much better start than they will otherwise do so.
Read more: https://www.theguardian.com/uk-news/2016/nov/30/eu-citizens-in-uk-home-office-residency-applications-right-to-remain-before-brexit-talks
Huge backlog as EU citizens rush to secure British residency