President decries intelligence failures ahead of coup attempt and promises swift military restructure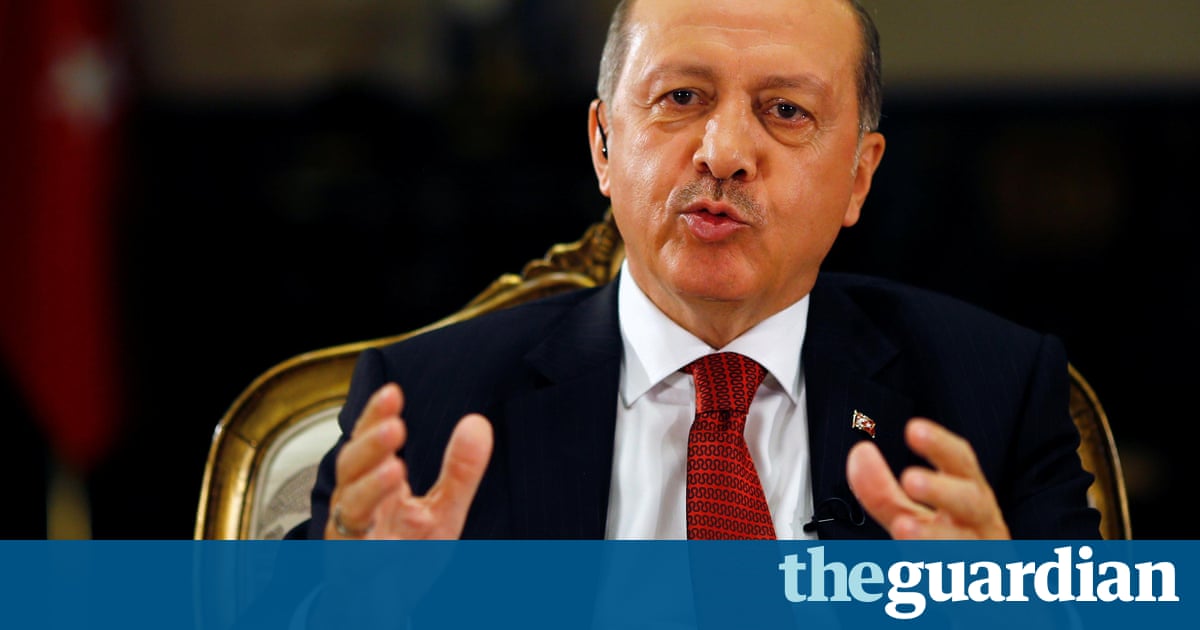 The European Union has expressed its concern at Turkeys decision to impose a three-month state of emergency as the countrys president revealed the armed forces would quickly be restructured and get fresh blood.
We are following the developments regarding the state of emergency Turkey has declared after the attempted coup, which the European Union condemned, very closely and with concern, said a statement issued by the blocs foreign affairs chief, Federica Mogherini, and enlargement commissioner, Johannes Hahn.
This declaration comes in the wake of the recent unacceptable decisions on the education system, judiciary and the media … we call on Turkish authorities to respect under any circumstances the rule of law, human rights and fundamental freedoms, including the right of all individuals concerned to a fair trial, the strongly worded statement added.
Turkeys president, Recep Tayyip Erdoan, told Reuters on Thursday there were significant failures in intelligence before last Fridays attempted military coup and that the armed forces would quickly be restructured and get fresh blood.
In his first interview since declaring a state of emergency following the abortive coup, Erdoan said a new coup attempt was possible but would not be easy, saying we are more vigilant.
It is very clear that there were significant gaps and deficiencies in our intelligence, there is no point trying to hide it or deny it. I told it to the head of national intelligence, Erdoan said in his palace in Ankara, which was targeted during the coup attempt.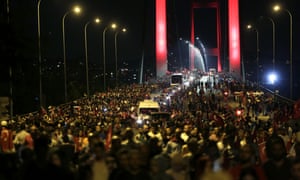 Read more: https://www.theguardian.com/world/2016/jul/22/turkey-state-of-emergency-worries-eu-as-erdogan-promises-fresh-blood-in-military
Turkey state of emergency worries EU as Erdoan promises 'fresh blood' in military