TV writer and producer who switched to the big screen and directed Pretty Woman was one of the all-time greatest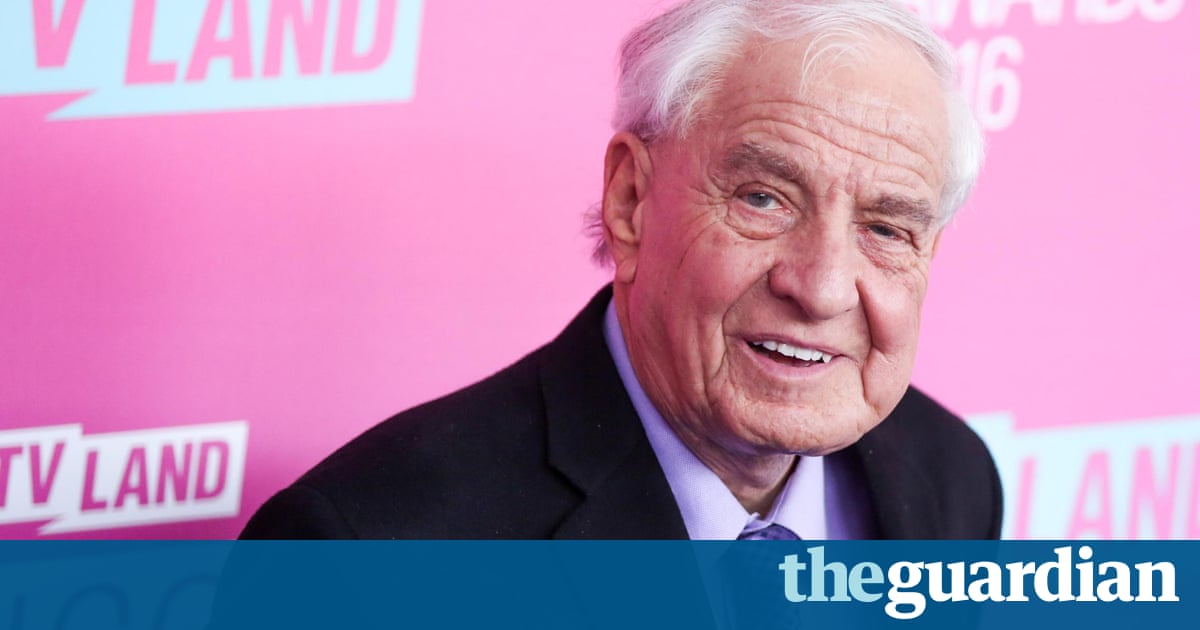 Garry Marshall, the writer, director and producer who created the hit 1970s series Happy Days and directed Pretty Woman, has died aged 81.
Michelle Bega, his publicist, said he died on Tuesday at a hospital in Burbank in Los Angeles of complications from pneumonia after having a stroke.
Marshalls career began in the 1960s when he worked as a writer on the Dick Van Dyke Show. In 1971 he wrote the pilot for Happy Days, which went on to debut as a series in 1974, and became Americas most popular TV show in 1976. The series ran from 1974 to 1984.
He is credited with originating the phrase jumping the shark, which entered the lexicon following a fifth-season episode of the sitcom Happy Days when the character Fonzie jumps over a shark while on waterskis.
Marshall, who was born in the Bronx, also created other popular 70s shows such as Mork and Mindy and Laverne and Shirley.
He spent the 1980s and 1990s directing films, including the blockbuster Pretty Woman, with Julia Roberts and Richard Gere, which took $463m worldwide.
More recently he worked on The Princess Diaries and Runaway Bride.
Former colleagues, including Henry Winkler who played Fonzie in Happy Days, were swift to pay tribute to him on social media.
Marshall also had an on-screen presence, using his New York accent and gruff delivery in colourful supporting roles in movies that included Lost in America and Soapdish.
Marshall, brother of actress/director Penny Marshall, earned a degree in journalism from Northwestern University and worked at the New York Daily News. But he found he was better at writing punchlines.
He began his entertainment career in the 1960s selling jokes to comedians, then moved to writing sketches for The Tonight Show with Jack Paar in New York.
In the neighborhood where we grew up in, the Bronx, you only had a few choices, Marshall said in a 1980s interview. You were either an athlete or a gangster, or you were funny.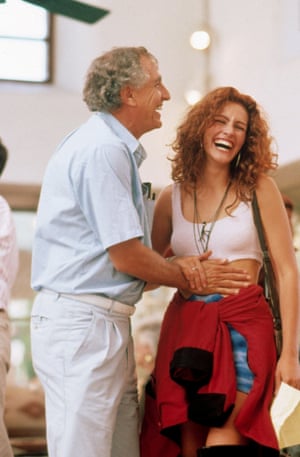 Read more: https://www.theguardian.com/us-news/2016/jul/20/garry-marshall-creator-of-happy-days-dies-aged-81
Garry Marshall, creator of Happy Days, dies aged 81