Tom Currie says he will spend two months travelling around New Zealand to capture all the Pokmon released for the game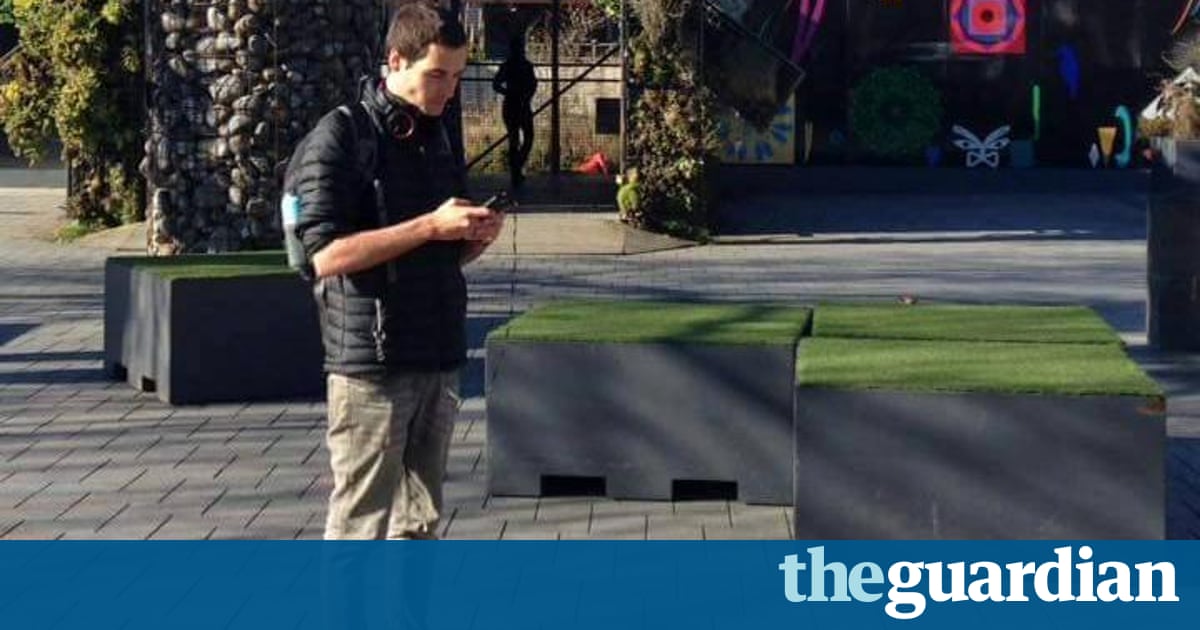 New Zealander Tom Currie has become a professional Pokmon hunter. Each morning he fills a flask with coffee, packs a rain jacket and cut lunch in his backpack and heads into the wilderness to hunt Pokmon come rain, hail, or snow.
The 24-year-old Kiwi quit his job in Auckland last week to embark on a two month tour of New Zealand, with the aim of capturing all of the Pokmon released on smartphone game Pokmon Go last week.
Currie has booked 20 bus trips around New Zealand and, in less than a week, has already visited six South Island towns and caught Pokmon at every stop. So far he has captured 90 of the 151 Pokmon released on the game.
In the Kaikoura Ranges on the east coast of the South Island, Currie captured Dragonair, Scyther and Jynx. And, in the rough seas off the wild west coast he seized water-dwelling Goldeen.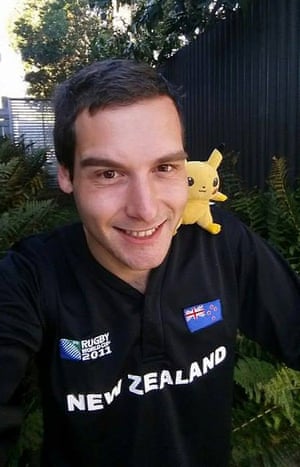 Read more: https://www.theguardian.com/technology/2016/jul/15/pokemon-go-man-quits-job-to-become-full-time-pokemon-hunter
Pokmon Go: man quits job to become full-time Pokmon hunter