Scores run down amid beachfront celebrations, after France has faced months of heightened security alerts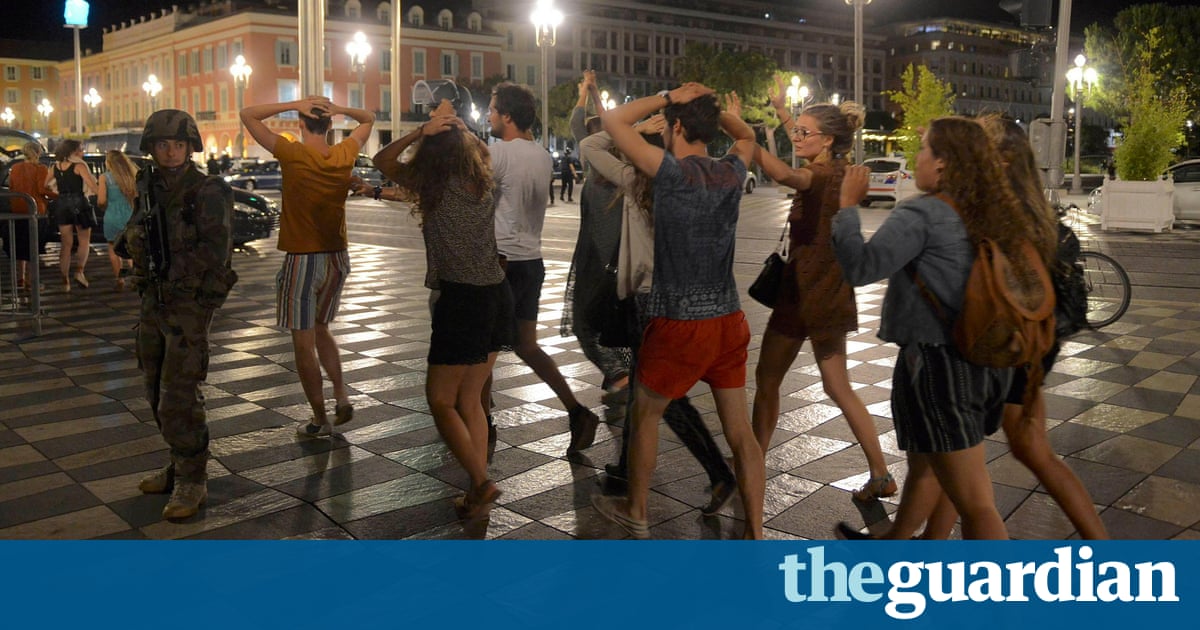 France is again reeling after another night of carnage left dozens of people dead and scores injured.
It is too early to speculate on the motivation, identity or possible affiliation of an attacker who drove a truck into a crowd in Nice, in the south of the country. But it is the latest in a series of bloody attacks since the murder in the Charlie Hebdo offices in January 2015.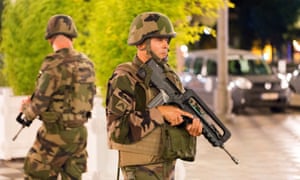 Read more: https://www.theguardian.com/world/2016/jul/15/charlie-hebdo-bastille-day-france-reels-after-deadly-nice-attack
From Charlie Hebdo to Bastille Day: France reels after new deadly attack