World heritage site in Mali featuring elaborate pre-Islamic structures is placed on danger list amid fears it cannot be protected in face of regional unrest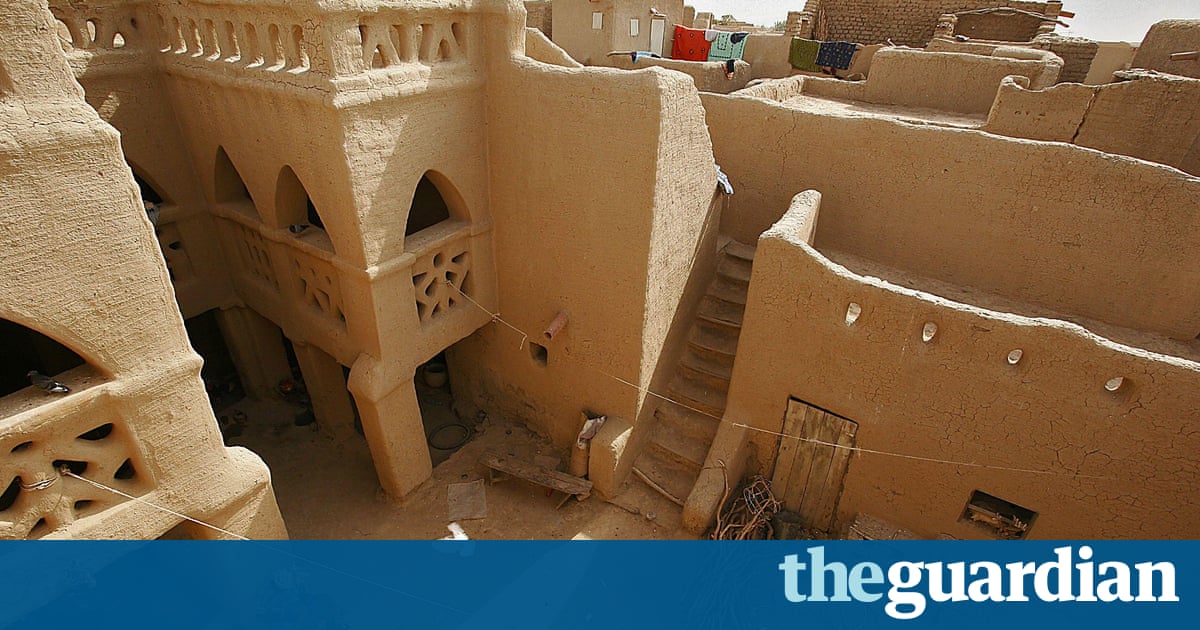 A world heritage site in central Mali that features elaborate pre-Islamic mud houses is in danger of deteriorating because it cannot be protected adequately in the face of insecurity, according to Unesco.
The Old Towns of Djenn includes four archeological sites with nearly 2,000 houses whose decorative facades have remained intact since the 3rd century BC. The buildings are among the most famous in Mali, a country that also boasts the ancient town of Timbuktu.
The world heritage committee said insecurity was preventing measures to safeguard the site against the deterioration of construction materials, urbanisation and erosion.
Mali faces a threat from Islamist militants, as well as volatile separatist politics in the north.
Edmond Moukala, head of Unesco world heritage in Africa, said concerns were raised when a team visiting the site this year found signs of deterioration.
The Malian government is coping with a lot of challenges, he said.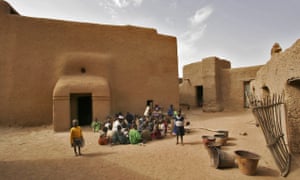 Read more: https://www.theguardian.com/world/2016/jul/14/old-towns-of-djenne-precious-mud-village-could-disappear-unesco-warns
Old Towns of Djenn: precious mud village could disappear, Unesco warns