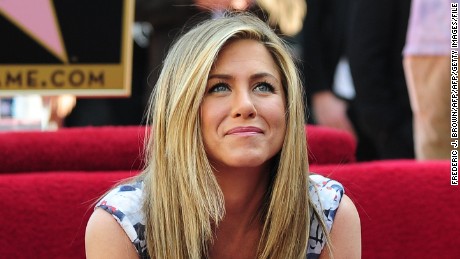 (CNN)On Tuesday morning, the Huffington Post published a piece by Jennifer Aniston entitled "For the Record." In it, the actress blasts the media for, she says, its constant objectification, over many years, of her personal life. Her commentary was fueled at least in part by recent tabloid speculation that she's pregnant, at long last. Aniston is married to the actor Justin Theroux. It's not the first time the celebrity media has announced her pregnancy, nor is she the only actress to be the focus of these sorts of rumors.
But she is one of the tabloids' favorites, and she has evidently had it. "For the record, I am not pregnant," she writes. "What I am is fed up."
Read more: http://www.cnn.com/2016/07/13/opinions/is-jennifer-aniston-right-drexler/index.html
Is Jennifer Aniston right about body shaming?