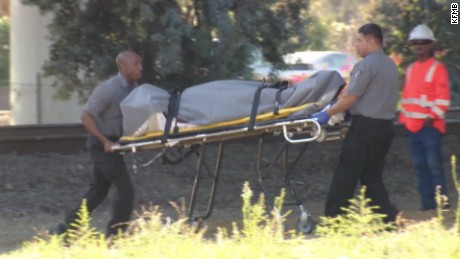 (CNN)San Diego police freed a man Monday whom they arrested in connection with the killings of three homeless men.
Anthony Alexander Padgett
, 36, who was taken into custody in Chula Vista on Thursday but was never formally charged, was released Monday because police had found "exculpatory evidence" that made it now appear he could be innocent of the serial killings, Capt. David Nisleit said. The man was not charged.
"I don't have any evidence to keep him behind bars right now," said Nisleit, who heads the homicide division. "As I stated Thursday, we had probable cause to arrest Padgett … That probable cause was based on his strong resemblance to the person depicted
in the video
at the Shell gas station, coupled with our knowledge of his 2010 conviction of lighting a homeless person on fire."
The motive for the attacks is unknown.
Read more: http://www.cnn.com/2016/07/11/us/san-diego-homeless-killings/index.html
San Diego police free suspect in homeless killings