Donald Trump stood by the much-criticized tweet at an Ohio rally, and doubled down on his controversial statements about the former Iraqi dictator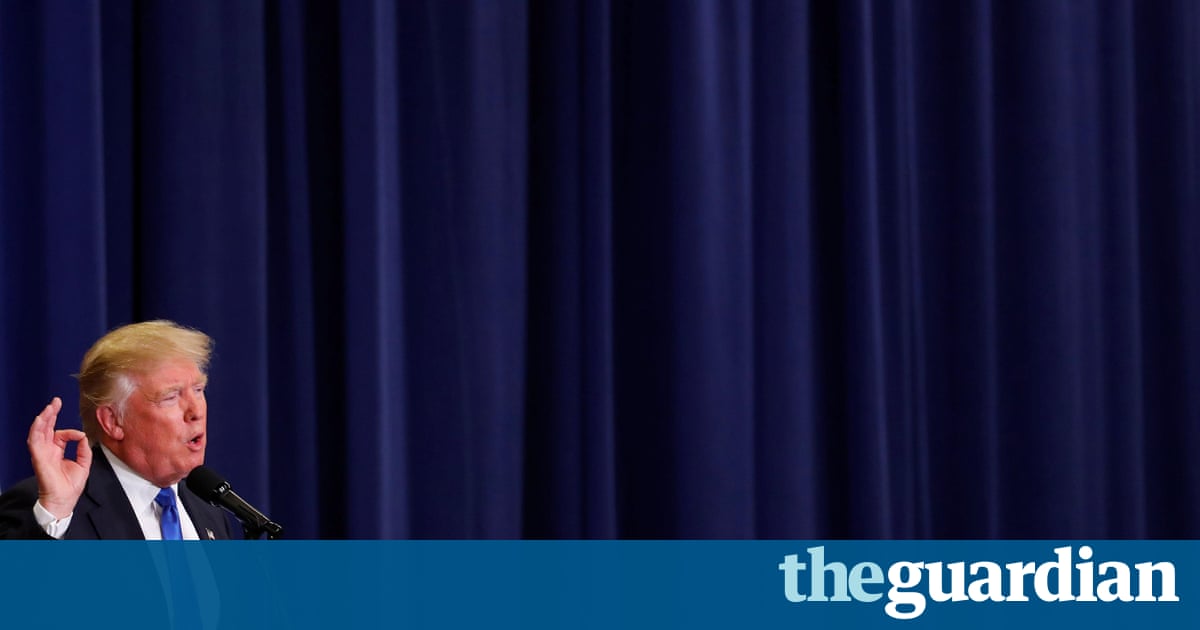 Donald Trump defended a controversial tweet that many considered antisemitic and reiterated his praise for Saddam Hussein on Wednesday in a rambling, unscripted campaign rally that will compound the fears of Republicans who question if their candidate has the discipline to reach the White House.
The billionaires rekindling of two controversies distracted from the difficult week being endured by his Democratic adversary, Hillary Clinton, who was excoriated by the FBI over her extremely careless use of emails.
Joined on stage in Cincinnati by a potential vice-presidential running mate, Newt Gingrich, Trump insisted that the tweet, which consisted of an image of Hillary Clinton surrounded by money with the phrase most crooked candidate ever emblazoned on a six-point star, should never have been deleted by his campaign.
The tweet containing the star, which resembled a Star of David, was deleted after several hours, although the Trump campaign later said it had not been aware of the the connotations of the image.
Speaker Paul Ryan joined critics from both parties in calling the image antisemitic and it was denounced by the non-partisan Anti-Defamation League. It eventually emerged that the image was originally created by a Twitter user with a history of racially-charged tweets.
Trump said at his rally on Wednesday that his campaign should have left it [the tweet] up. He insisted that those who suggested it was antisemitic were the real racists. Actually theyre racially profiling, said the presumptive Republican nominee. Theyre racially profiling. Not us. Why do they bring this up?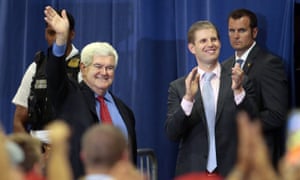 Read more: https://www.theguardian.com/us-news/2016/jul/06/donald-trump-antisemitic-clinton-tweet-saddam-hussein-praise
Trump defends 'antisemitic' Clinton tweet and praise for Saddam Hussein