Police chief calls evil acts the worst in her 34 years of law enforcement as city searches for a man who attacked multiple homeless people and set them on fire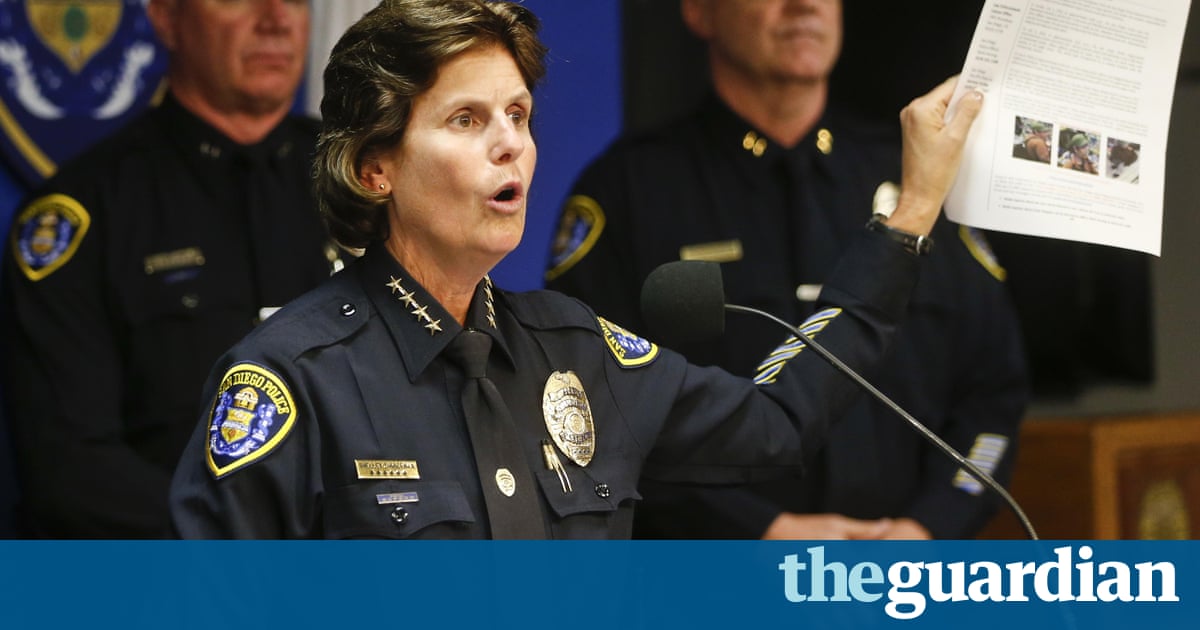 San Diego police have launched a manhunt for a suspected potential serial killer who has stabbed homeless people and set them on fire in a spate of evil attacks carried out over just a few days.
Authorities issued enhanced surveillance photos of the suspect on Wednesday hours after he burned and gravely injured a homeless man sleeping on a downtown walkway, his fourth victim this week.
These evil acts are some of the worst Ive seen in my 34 years of law enforcement, police chief Shelley Zimmerman told a press conference. Stopping the spree was the citys highest priority, she said.
Images of the suspect, apparently taken from a store camera, showed a young, white man with dark hair, a brown coat, green cap and black backpack.
Authorities blame him for at least four attacks which have killed two men and left two others in critical condition.
We believe that there is someone out there who will recognize this person. Please lets all work together to get this dangerous person off the street as quickly as possible, said Zimmerman.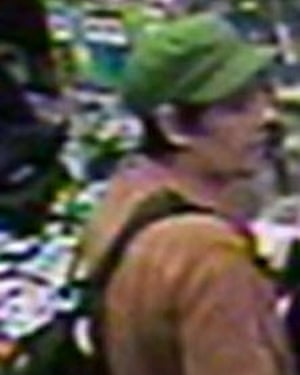 Read more: https://www.theguardian.com/us-news/2016/jul/06/san-diego-police-manhunt-killer-homeless-attacks
San Diego police hunt for potential serial killer who stabbed and burned homeless