Businesses are behind the growth of the north India city providing sewage, waste disposal and even fire services but is all well in privatised paradise?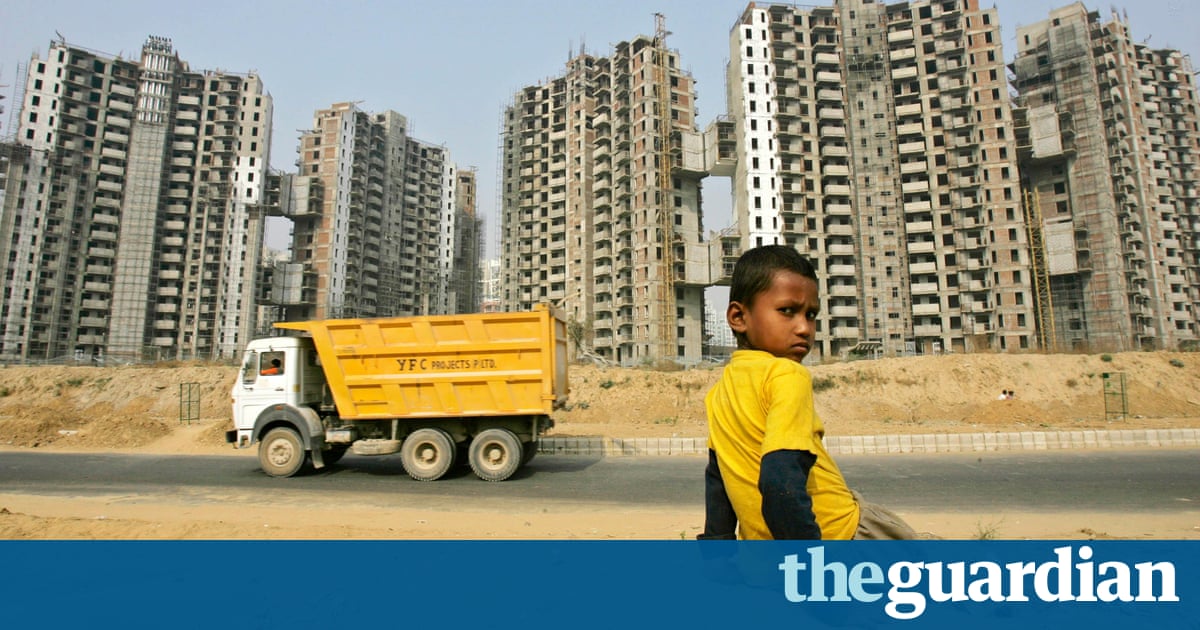 The first thing you notice when you come to Gurgaon is the number of skyscrapers. The second is the pigs.
In the past few decades, Gurgaon, a city 32km outside the Indian capital New Delhi, has risen from a former agricultural wasteland. But it wasnt the government, or even individuals, that led Gurgaons growth. The city was built almost entirely by private companies.
According to census data, Gurgaons population doubled between 2001 and 2011, from 876,000 to more than 1.5 million. Its people are made up of the two extremes of Indias developing society: rich, well-educated urban professionals who work for some of the biggest firms in the world live side by side with urban slums, home to villagers who used to own the land where Gurgaon now stands and migrants, who come to do blue-collar jobs for corporations.
Gurgaon has golf courses and shopping malls but it also has mountains of uncleared garbage, leaky pipes and potholes along government roads.
Read more: https://www.theguardian.com/sustainable-business/2016/jul/04/gurgaon-life-city-built-private-companies-india-intel-google
Gurgaon: what life is like in the Indian city built by private companies