Toffler was one of the worlds most famous futurists who foresaw how digital technology would transform the world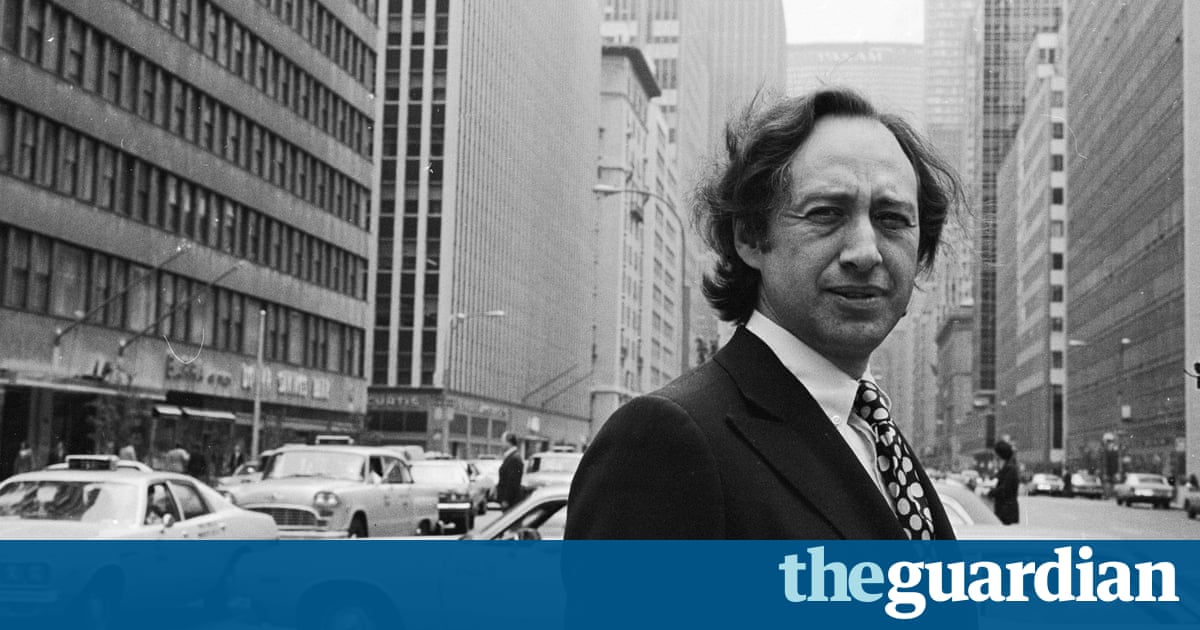 Alvin Toffler, a guru of the post-industrial age whose books, including Future Shock, anticipated the transformation brought about by the rise of digital technology, has died. He was 87.
Toffler died in his sleep at his home in Bel Air, Los Angeles, on Monday, said Yvonne Merkel, a spokeswoman for his Virginia-based consulting firm Toffler Associates.
One of the worlds most famous futurists, Toffler co-wrote many books with his largely uncredited wife, Heidi, who survives him. In Time magazine, Michael Krantz wrote that with their 1970 blockbuster Future Shock, the husband-and-wife team blasted the infant profession into the mainstream and set the standard by which all subsequent would-be futurists have been measured.
Toffler was far from alone in foreseeing the economy shift from manufacturing and mass production to a computerised and information-based model, but few were more effective at popularising the concept, predicting the effects, and assuring the public that the traumatic upheavals of modern times were part of a larger and more hopeful story.
Future shock, a term he first used in a 1965 magazine article, was how Toffler defined the growing feeling of anxiety brought on by the bewildering and ever-accelerating pace at which life was changing. His book combined an understanding tone and page-turning urgency, as he diagnosed contemporary trends and headlines from war protests to the rising divorce rate as symptoms of a historical cycle that was overturning every facet of life.
He wrote: We must search out totally new ways to anchor ourselves, for all the old roots religion, nation, community, family, or profession are now shaking under the hurricane impact of the accelerative thrust.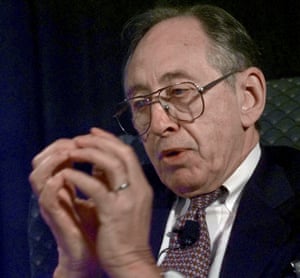 Read more: https://www.theguardian.com/books/2016/jun/30/alvin-toffler-author-of-future-shock-dies-aged-87
Alvin Toffler, author of Future Shock, dies aged 87