Battle lines drawn in Westminster as 1922 committee fast-tracks process to replace PM and Theresa May emerges as stop Boris candidate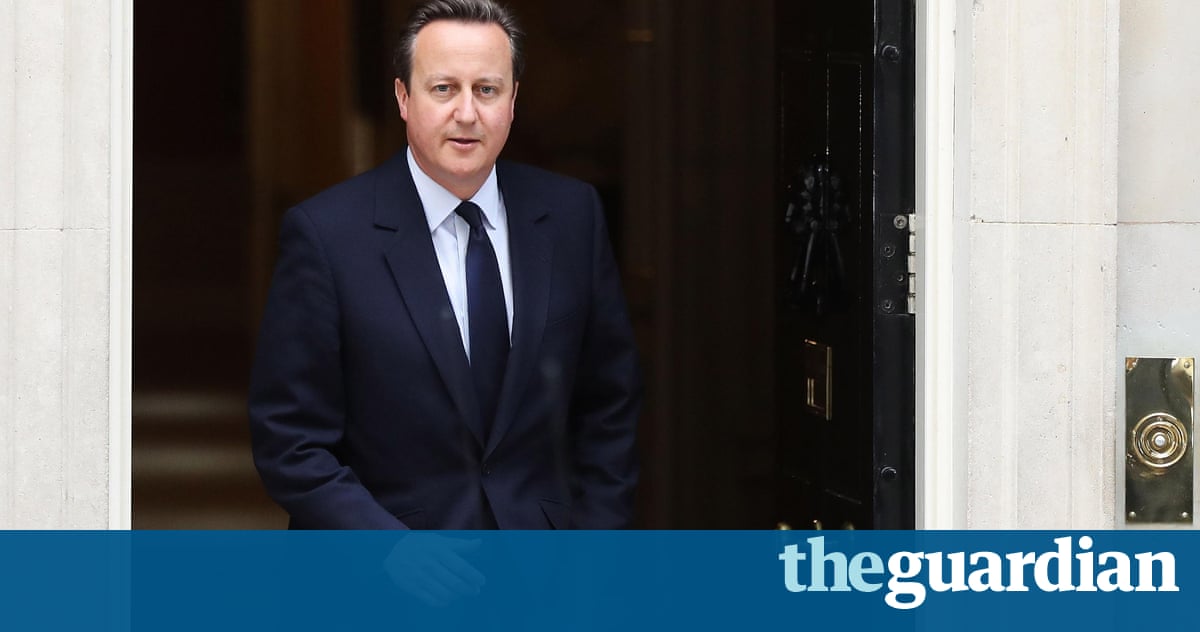 David Cameron will travel to Brussels on Tuesday to explain to Europes stunned leaders why Britain has voted for Brexit, as Conservative MPs pushed to speed up the process of replacing him as prime minister.
Cameron will meet the European commission president, Jean-Claude Juncker, and the European council president, Donald Tusk, before a working dinner with his counterparts from the 27 other member states, at which the verdict in Thursdays historic referendum will be the only item on the agenda.
The Brussels summit comes against a background of continuing financial market turmoil, as anxious investors weigh up the economic impact of Brexit, despite the chancellor insisting on Monday morning: Our economy is about as strong as it could be to confront the challenge our country now faces.
The credit ratings agency Standard & Poors announced on Monday night that it was stripping Britain of its prized AAA credit rating, underlining the risks that may lie ahead.
The executive of the Conservative 1922 committee of backbench MPs announced that it would fast-track the process of replacing the prime minister against the backdrop of turmoil in financial markets.
Candidates hoping to succeed Cameron will be jockeying for position with Boris Johnson and Theresa May widely seen as frontrunners with nominations for the Conservative party leadership race set to open on Tuesday.
Camerons fellow EU leaders are likely to be keen to hear what Britain will demand in the forthcoming negotiations, but the prime minister is determined not to speculate about what formal relationship with the EU his successor will demand.
Read more: https://www.theguardian.com/politics/2016/jun/28/david-cameron-eu-summit-brussels-referendum-conservative-leadership-race
Cameron heads to Brussels for summit over Brexit vote