Flight SQ368 from Changi to Milan turned back to Singapore two hours into journey after reported engine problem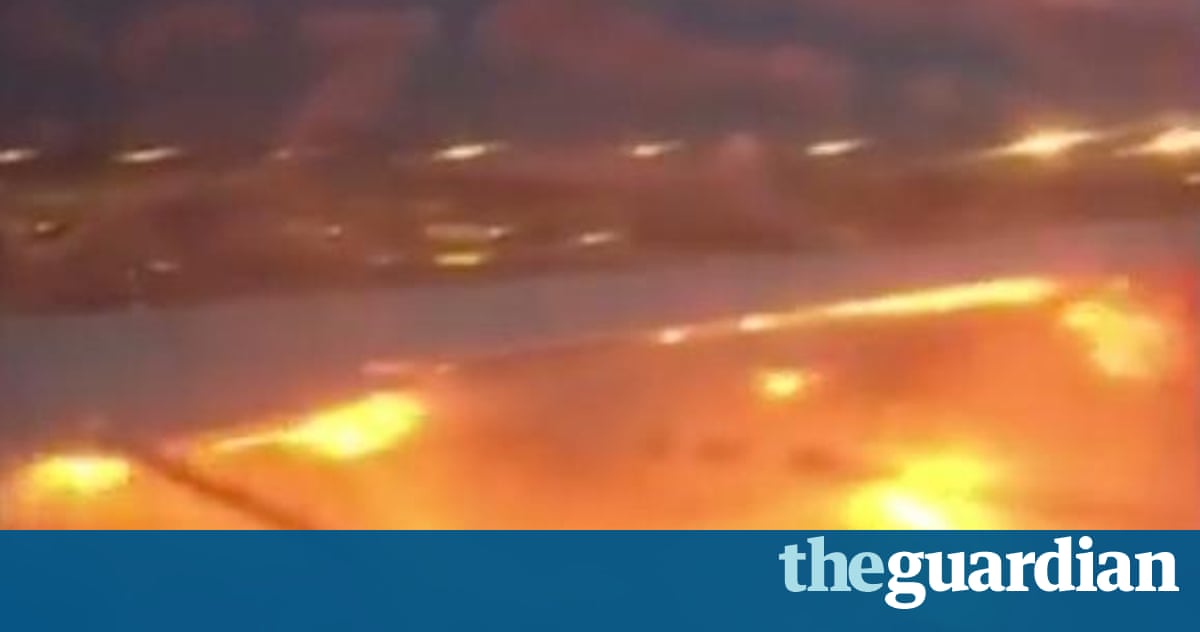 A plane carrying 241 people has caught fire as it made an emergency landing at Singapores Changi Airport.
Passenger on Singapore Airlines Flight SQ368 from Changi Airport to Milan said they clapped as the jet made what appeared to be a smooth emergency landing. But seconds later, the right engine and wing were ablaze, with flames engulfing the right side of the jet.
No one was injured aboard the Boeing 777-300ER but the 222 passengers and 19 crew had to wait on board for several agonising minutes while emergency services sped over to the plane and doused it with water and foam.
It was a heart wrenching 5 mins! Waiting for the fire engine and fire fighters to put out the fire! They shot foam and water into the fire and eventually it was put out! We were so close to death!! wrote passenger Lee Bee Yee on Facebook.
I just escaped death! … Huge fire was burning! she added in comments under a 49-second video clip, shot from a wing seat of the flames and smoke on the wing before it is put out. Foam slips down the small oval window.
I thank God I am alive! I going home to hug my kids, she added.
The plane was about two hours into the flight when it turned back, touching down at 6:50am.
In a statement, Singapore Airlines said the planes right engine caught fire following an engine oil warning message.
Passengers disembarked through stairs and were transported to the terminal building by bus. Passengers will be transferred to another aircraft which is expected to depart for Milan later today, the statement added.
Singapore Airlines will be co-operating fully with the authorities in their investigations.
Another passenger, called Chuan, told the BBC that no one panicked but the five to ten minute wait as the fire was put out was quite scary.
The firefighters made sure it was really safe so we were able to walk down the steps, we were even able to collect our luggage, he said, adding that he only realised he escaped death during the bus ride to the terminal.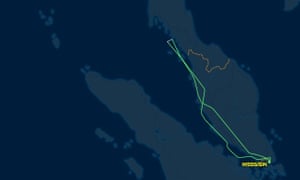 Read more: https://www.theguardian.com/world/2016/jun/27/singapore-airlines-plane-catches-fire-while-making-emergency-landing
Singapore Airlines plane catches fire while making emergency landing