Speaking for the first time since Fridays result, Johnson pledges points-based immigration system and continued UK-EU trade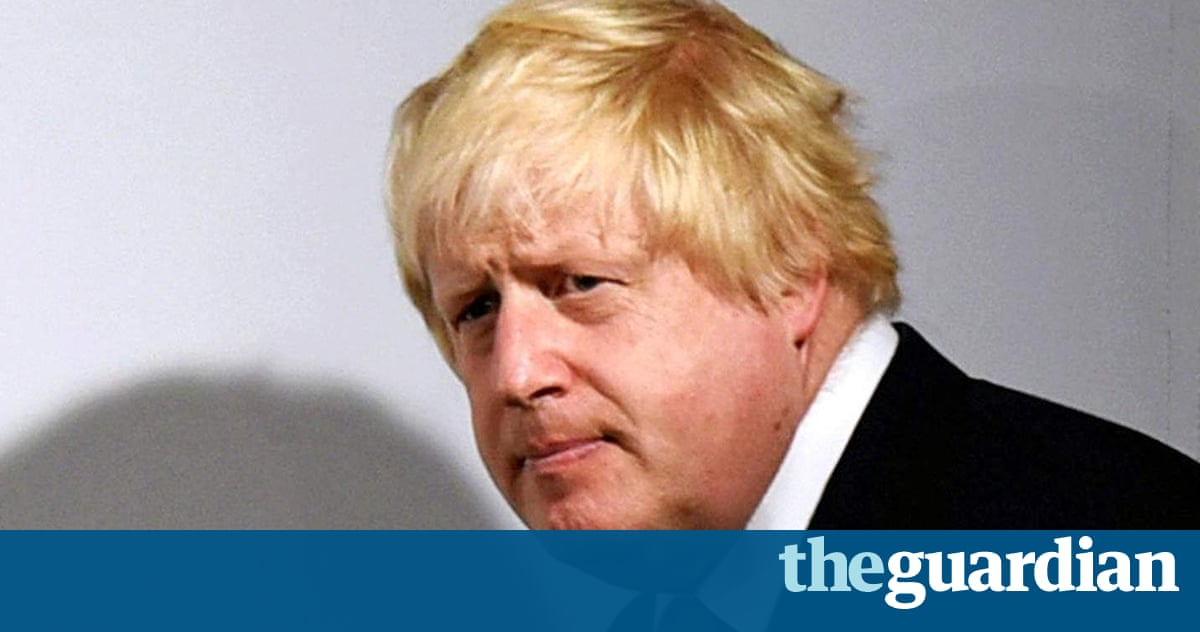 Boris Johnson has broken cover for the first time since reacting to the vote for Brexit to set out how the country may look if he wins the race to succeed David Cameron as prime minister.
Amid clamour for the leave campaigns leaders to set out what happens next, Johnson claimed Britain will be able to introduce a points-based immigration system while maintaining access to the European single market.
Johnson sought to reassure remain voters the UK will continue to intensify cooperation with the EU and told his fellow leave supporters they must accept the 52-48 referendum win was not entirely overwhelming.
The Brexit campaign figurehead, who is the favourite to succeed Cameron, insisted the only change will be to free the country from the EUs extraordinary and opaque law, which will not come in any great rush.
He also dismissed Scottish first minister Nicola Sturgeons calls for a second independence referendum, insisting he did not detect any real appetite for one, while claiming Britain can now have a new and better relationship with the EU based on free trade.
Read more: http://www.theguardian.com/politics/2016/jun/26/boris-johnson-breaks-silence-to-set-out-leadership-platform
Boris Johnson breaks silence to set out leadership platform