Lawsuit alleges automaker tried to cover up hundreds of related accidents, and a recalled Jeep Grand Cherokee was involved in the death of Anton Yelchin, 27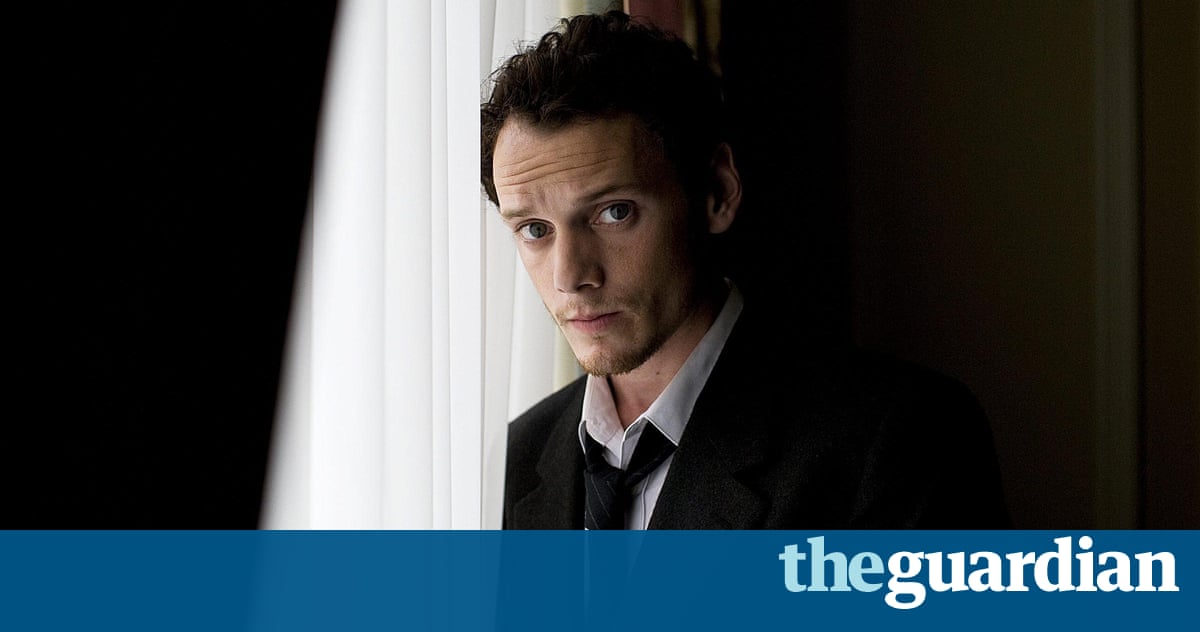 Jeep Grand Cherokee owners on Thursday filed suit in California against Fiat Chrysler, accusing the automaker of concealing a shifter design defect linked to driverless rollaway accidents, including this weeks death of Star Trek actor Anton Yelchin.
The class-action complaint, filed in US district court in Riverside, California, east of Los Angeles, also alleges the automaker tried to cover up hundreds of related accidents that caused injuries and property damage and has dragged its feet in furnishing a remedy for the issue.
The plaintiffs are seeking restitution for the diminished resale value of their Grand Cherokees stemming from the raft of negative publicity surrounding the recent disclosure of the rollaway problem.
A recalled 2015 Grand Cherokee was involved in Sundays death of Yelchin, 27, who was crushed when his vehicle rolled backward on the steep driveway of his Los Angeles home, pinning him against a brick wall and a fence.
Los Angeles police have said their detectives were examining whether the recall issue played a role. If so, the actor would be the first fatality reported linked to the recall.
Read more: https://www.theguardian.com/film/2016/jun/23/anton-yelchin-star-trek-actor-death-jeep-defect
Fiat Chrysler accused of hiding Jeep defect linked to Star Trek actor's death