Fight data and voice recorders from crashed plane will be flown to Paris for repairs before being returned to Cairo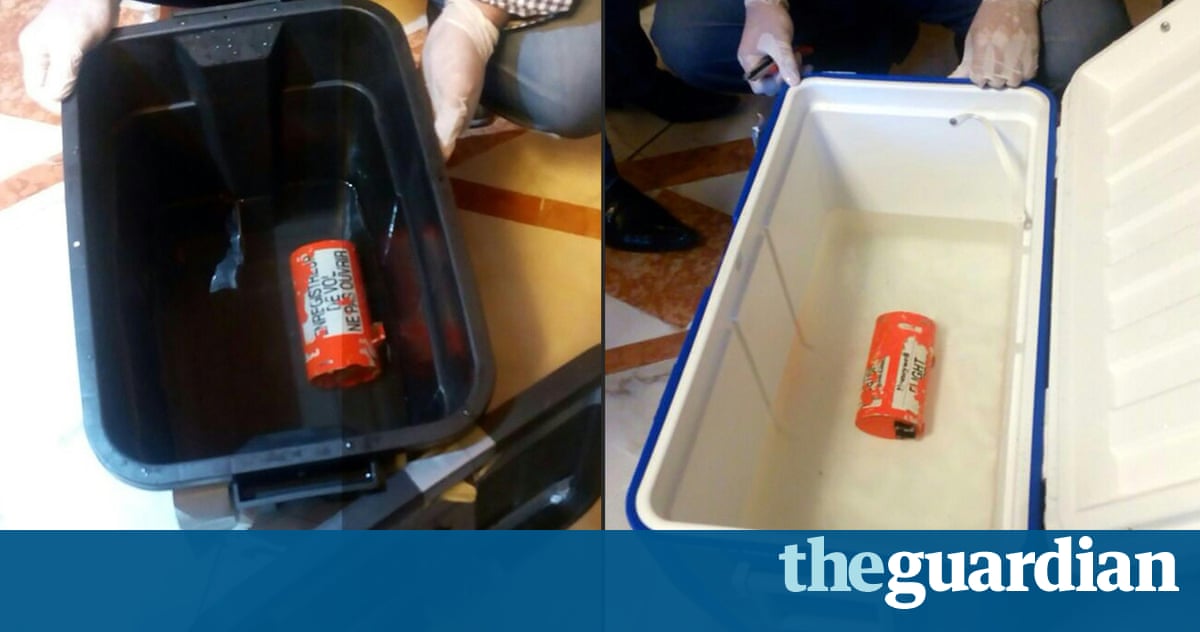 Initial attempts to download information from the flight data and voice recorders of an EgyptAir plane that crashed into the Mediterranean last month have failed, and key parts of the recorders are being sent to France for repairs, according to Egyptian and US officials.
The electronic boards of the recorders will be flown next week to the offices of the French aviation accident investigation bureau near Paris, authorities said. After the boards are repaired and salt removed, they will be sent back to Cairo for data analysis, Egypts investigation committee said in a statement late on Thursday.
The recorders, also known as black boxes, were extensively damaged when EgyptAir flight 804 travelling from Paris to Cairo plunged into the sea on 19 May, killing all 66 people on board.
Read more: https://www.theguardian.com/world/2016/jun/24/egyptair-flight-804-access-data-recorders-information-fail-
EgyptAir MS804 flight recorders: efforts to extract data fail