Fumio Sasaki gave away the majority of his possessions and now lives with just the bare essentials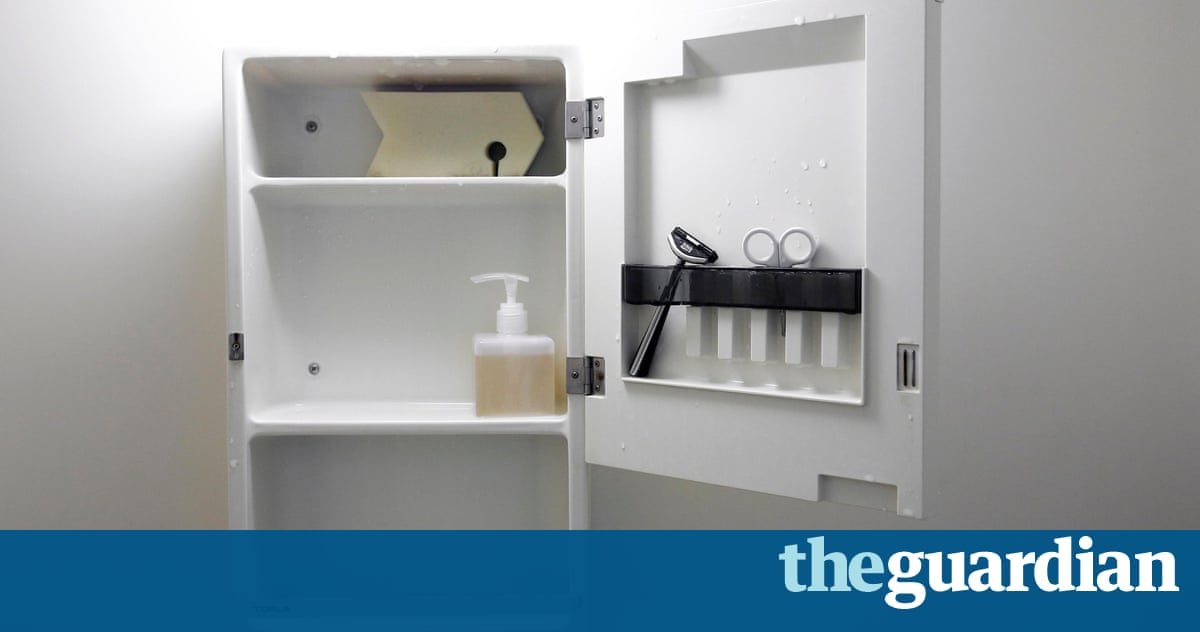 Fumio Sasakis one-room Tokyo apartment is so stark friends liken it to an interrogation room. He owns three shirts, four pairs of trousers, four pairs of socks and a meagre scattering of various other items.
Money isnt the issue. The 36-year-old editor has made a conscious lifestyle choice, joining a growing number of Japanese deciding that less is more.
Influenced by the spare aesthetic of Japans traditional Zen Buddhism, minimalists buck the norm in a fervently consumerist society by dramatically paring back their possessions.
Sasaki, once a passionate collector of books, CDs and DVDs, became tired of keeping up with trends two years ago.
I kept thinking about what I did not own, what was missing, he says.
He spent the next year selling possessions or giving them to friends.
Spending less time on cleaning or shopping means I have more time to spend with friends, go out, or travel on my days off. I have become a lot more active, he says.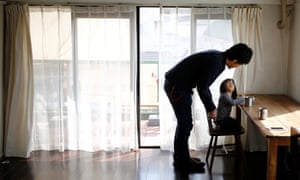 Read more: https://www.theguardian.com/world/2016/jun/20/three-shirts-four-pairs-of-trousers-meet-japans-hard-core-minimalists
Three shirts, four pairs of trousers: meet Japan's 'hardcore' minimalists