Lane Graves, aged 2, was snatched and drowned by an alligator at a Disney resort in Florida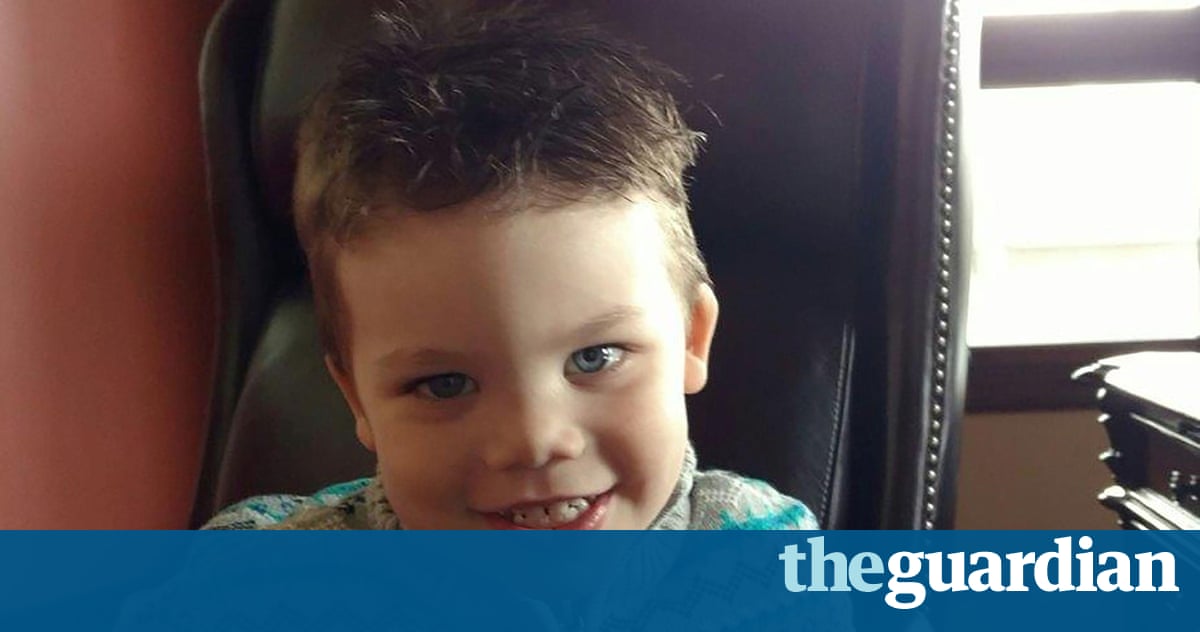 The parents of a two-year-old boy snatched away and drowned by an alligator in Florida have been overwhelmed with the support and love that have poured in since the tragedy, the family said in a statement on Saturday.
The alligator grabbed the boy at the waters edge on Tuesday night while his family, on vacation from Nebraska, relaxed on the shore nearby. The parents tried to save the child but were unable to free him from the alligators grip.
Read more: https://www.theguardian.com/us-news/2016/jun/19/family-of-us-boy-killed-by-alligator-overwhelmed-by-support
Family of boy killed by alligator 'overwhelmed' by support