International wine giants and the super-rich are ploughing their fortunes into an arid corner of Ningxia region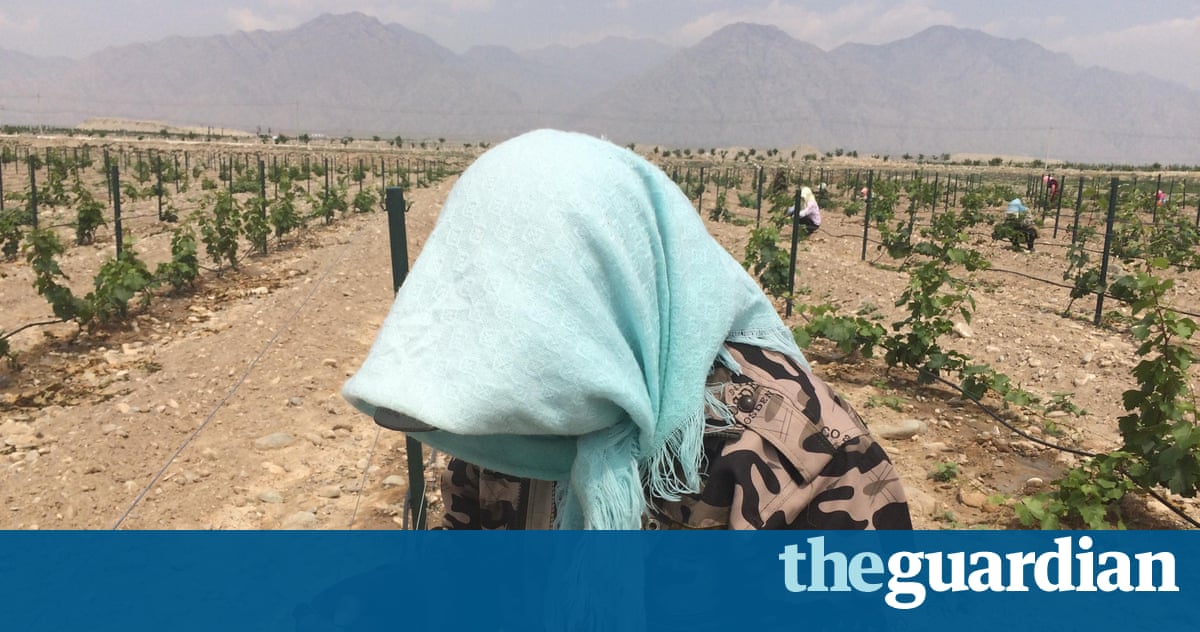 This, says Emma Gao as she races through the sun-scorched countryside of north-west China in a dusty Nissan Livina, is la Route des Chateaux.
There are almost 40 different entrepreneurs maybe more. Every day it is changing, the Chinese winemaker explains, slaloming between French, English and Mandarin as she tours her 70-hectare (170-acre) vineyard at the heart of a region government officials are calling Chinas Bordeaux.
Gao, a 40-year-old who trained at Bordeaux Universitys oenology institute, was one of the first vintners to set up shop in this arid corner of the Ningxia Hui Autonomous Region, more than 600 miles west of Beijing. Armed with a 300,000 yuan (32,000) loan from her parents, she founded Silver Heights, her award-winning boutique winery, almost a decade ago.
Read more: https://www.theguardian.com/world/2016/jun/14/china-bordeaux-wine-region-desert-ningxia-vineyards-gold-rush
China's Bordeaux: winemakers in 'gold rush' to turn desert into vineyards