Concerns grow that Buddhist extremism may flourish unless countrys new democratic leaders counter discrimination against minorities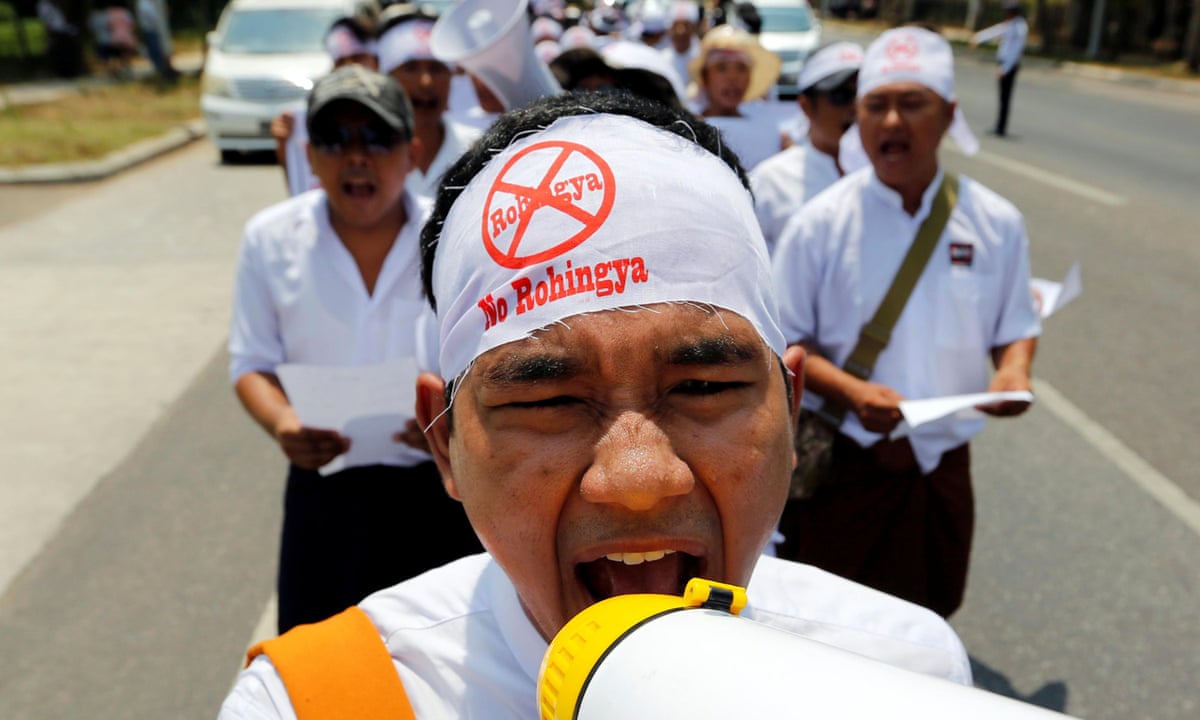 At the entrance to Thaungtan village theres a brand new sign, bright yellow, and bearing a message: No Muslims allowed to stay overnight. No Muslims allowed to rent houses. No marriage with Muslims.
The post was erected in late March by Buddhist residents of the village in Myanmars lush Irrawaddy Delta region who signed, or were strong-armed into signing, a document asserting that they wanted to live separately.
Since then a couple of other villages across the country have followed suit. Small but viciously insular, these Buddhist-only outposts serve as microcosms of the festering religious tensions that threaten Myanmars nascent experiment with democracy.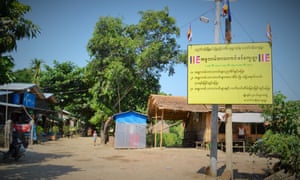 Read more: https://www.theguardian.com/world/2016/may/23/no-muslims-allowed-how-nationalism-is-rising-in-aung-san-suu-kyis-myanmar
'No Muslims allowed': how nationalism is rising in Aung San Suu Kyi's Myanmar