After wildfires scorched a million acres in the Pacific north-west in 2015, all the signs point to a great season ahead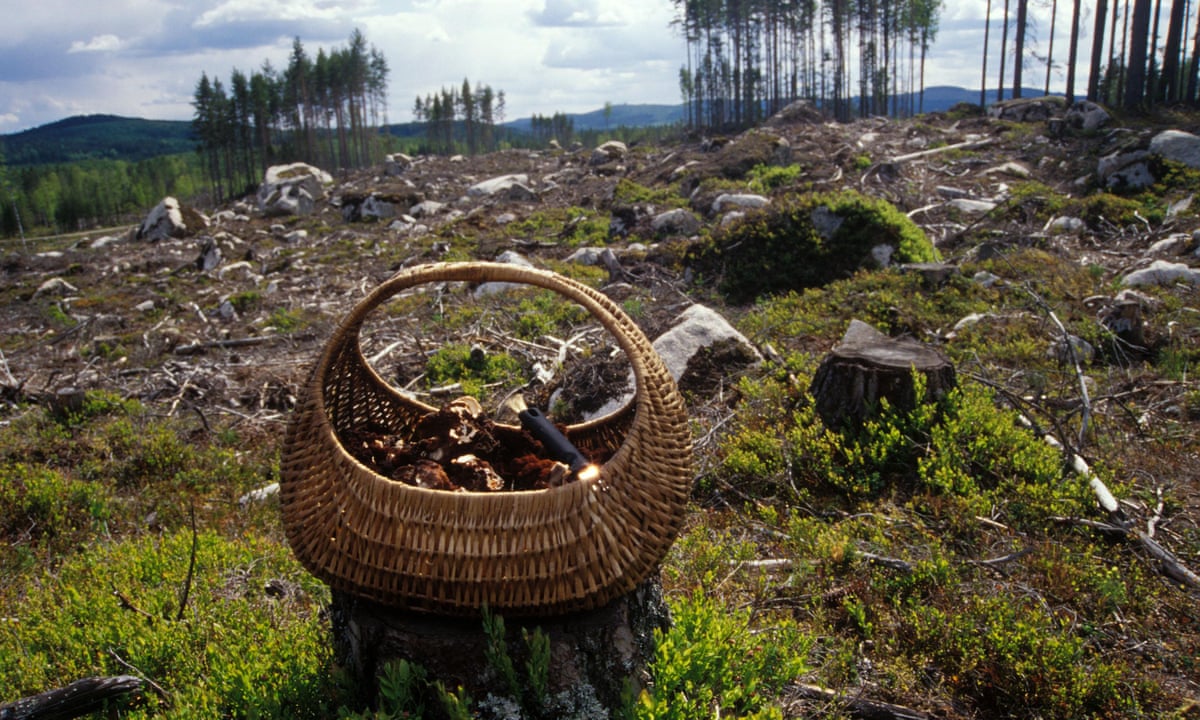 Foragers in the US have begun checking maps outlining where the wildfires of 2015 scorched the Pacific north-west in the search for one thing: morel mushrooms.
Its going to be a good season for finding morel mushrooms, theres no doubt about that, said Brian Harris, spokesman for the Payette national forest in Idaho.
The spongey-looking, woody-tasting delicacies have defied commercial cultivation and can retail for $20 a pound (14 for 450g).
Theyve got a kind of cult following, said Tommy West, a produce manager at the Co-op in the Iadho city of Boise. When they do come into season they usually move pretty good.
Nearly a million acres (400,000 hectares) of US Forest Service land burned in 2015 in Idaho, Oregon and Washington, the National Interagency Fire Center said. Maps of specific wildfire perimeters are available online at the Forest Services InciWeb.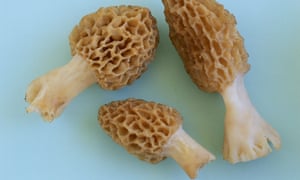 Read more: https://www.theguardian.com/world/2016/may/23/morel-mushroom-hunters-wildfire-maps-search
Mushroom hunters scour US wildfire maps in search of elusive morel