Internet trading sites host ads for prohibited weeds, with Invasive Species Council warning postal system a big gap in quarantine system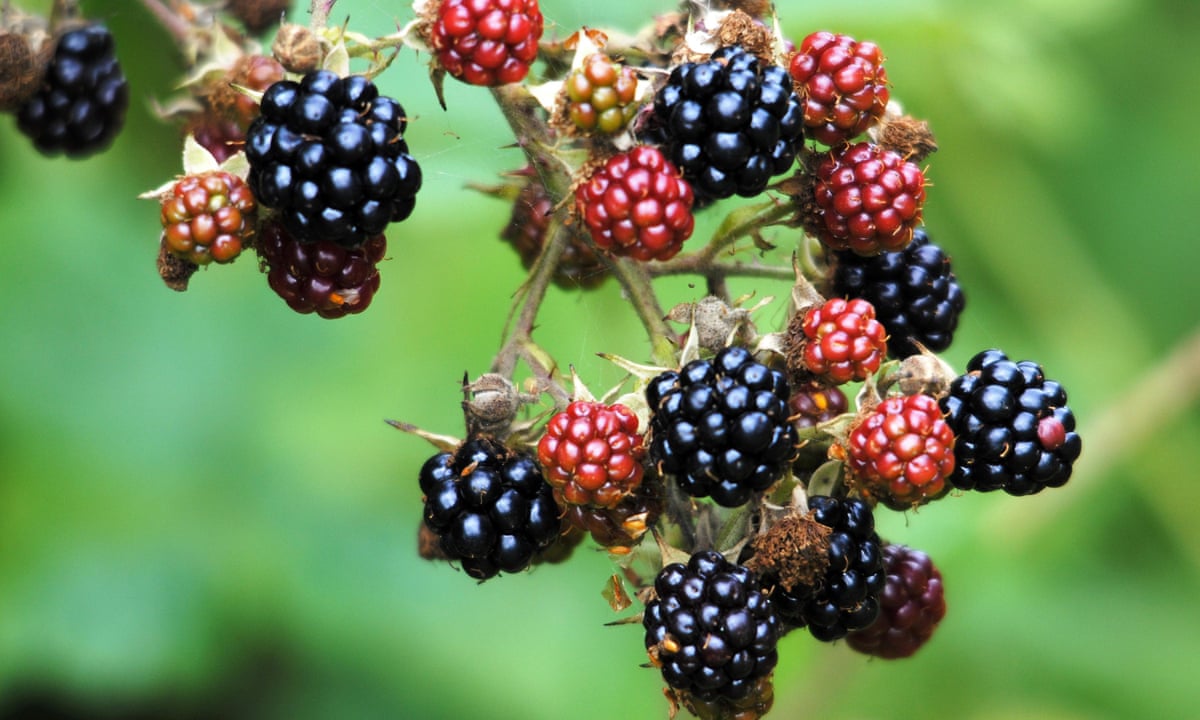 Amazon and eBay have been exposed as weak points in Australias quarantine system, with the internet trading sites hosting dozens of offers to import the nations most dangerous weeds.
Any Australian with a credit card can order home delivery of thousands of seeds of gorse, blackberry or cactus. Also available is the Mimosa pigra tree, which the Northern Territory government spends $500,000 each year trying to eradicate from Kakadu national park.
Each of these species is listed as a weed of national significance, among the countrys 32 most economically and environmentally damaging plant species. Nine such species were recently advertised by sellers, mostly from Europe and North America.
Both the buyer and supplier could be subject to investigation and criminal prosecution, the agriculture department said.
Neither eBay nor Amazon would release sales data and therefore it could not be established that illegal sales had occurred. However, one eBay seller told the Guardian he suspected he had sold seeds of parkinsonia (Parkinsonia aculeata), another weed on the list, to Australia.
Both companies guidelines place the onus on their users to operate within the law. Amazon declined to comment on the revelations or take down risky listings. EBay said it would review advertisements highlighted by the Guardian and signalled the companys willingness to engage on the issue.
We have filters in place that should restrict the vast majority of these listings from ever making it to site, a spokeswoman for eBay said. She said sellers who listed suspect plants received a pop-up message directing them to eBays plants and seeds policy.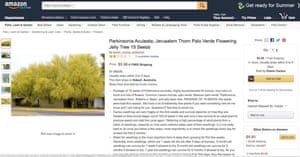 Read more: https://www.theguardian.com/environment/2016/may/23/australias-worst-invasive-species-available-for-import-on-amazon-and-ebay
Australias worst invasive plant species available for import on Amazon and eBay