Man critically injured after getting into animals enclosure and taking off clothes at Metropolitan Zoo in Santiago, Chile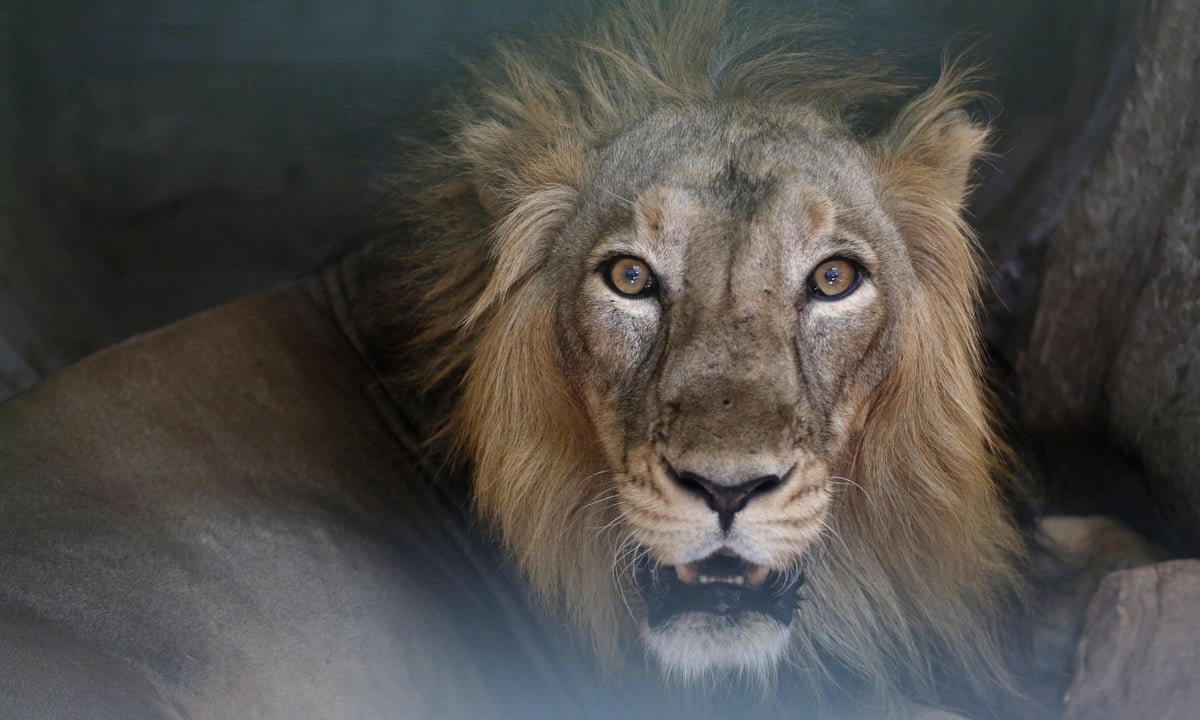 Two lions were killed after they severely mauled a man who got into their enclosure and stripped naked in an apparent suicide attempt, authorities said.
The man was taken to a nearby hospital for treatment and was said to be in grave condition.
Alejandra Montalba, director of Santiagos Metropolitan Zoo, told local media the park had been crowded with visitors at the time of the incident.
The 20-year-old man broke into the enclosure, took off his clothes and jumped into the middle, horrifying other visitors who witnessed the attack. Zookeepers killed the two lions in order to save his life.
The zoo has an established protocol because peoples lives are very important to us, said Montalba, adding that there had been no fast-acting tranquilisers available to stop the lions from mauling the man. She said she was deeply affected by the deaths of the two lions, a male and a female.
An apparent suicide note was found in the mans clothing, said Metropolitan Park director Mauricio Fabry. Witness reported he also made religious proclamations.
Read more: https://www.theguardian.com/world/2016/may/22/two-zoo-lions-shot-and-killed-after-mauling-suicidal-naked-man
Two zoo lions shot and killed after mauling 'suicidal' naked man